Join us for our next FREE pre-purchase class and lean the steps to homeownership!
Our next class will take place on: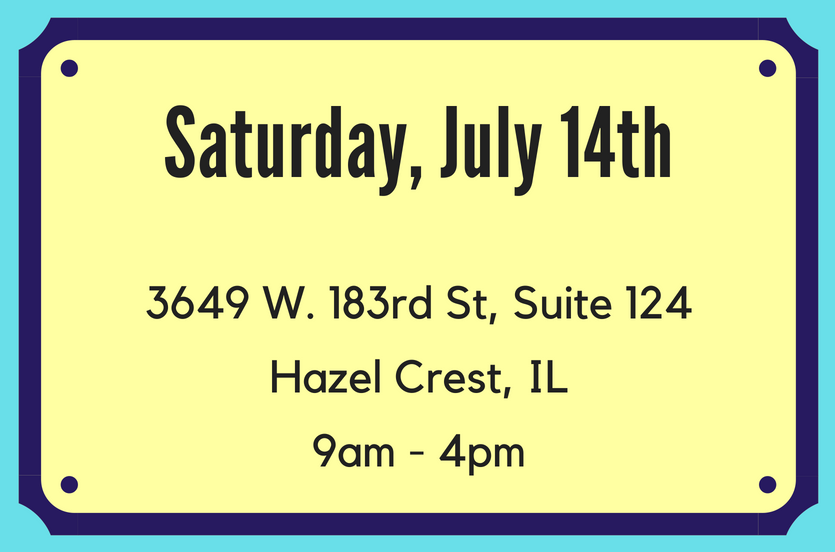 Register by clicking here or by contacting
Tonisha Brown
tonisha.brown@prodigy.net
708-957-HOME (4663)
Don't delay! Space is limited!
Can't make the next class? 
Check our Summer Schedule for more dates:
.
Our HUD approved counselor will help you learn what it means to be a successful homeowner. During the in-depth class, we will cover topics such as:
Assessing Homeownership Readiness
Budgeting and Credit
Financing a Home
Shopping for a Home
Protecting Your Investments
And More!
If you or loved one have been considering purchasing a home, make sure you have the tools and knowledge in order to be prepared! Classes are free and refreshments will be served.
If you know someone that could use this class, share this page with them or download the flyer to spread the word!