SSHC's 42nd Annual 

Fair Housing Achievement Awards
Diverse Communities Matter
Thursday, April 6th 2017, 6 p.m. – 9 p.m.
Flossmoor Country Club
1441 Western Ave, Flossmoor, IL 60422
Not able to attend? Moved by our client success stories?
You can support our services by making a contribution TODAY:
Thank you for your support!    We hope you join us next year!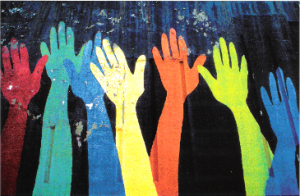 This year's theme, Diverse Communities Matter, invites us to reflect on the importance of continuing to fight for the promotion of diverse and inclusive neighborhoods and maintaining the right to housing choice free of discrimination. Click Here to Download Flyer.
.
.
.
Introducing this year's award recipient, a local and lifetime educator,
Eugene Dumas
and the Center for MultiCultural Communities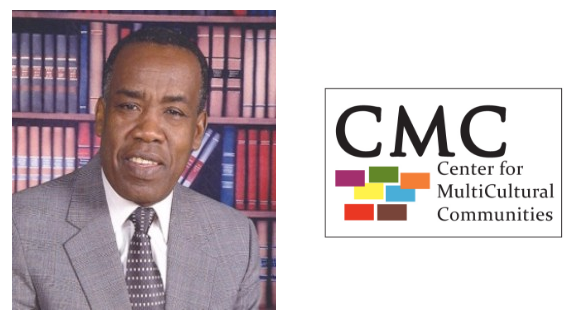 Serving as the Executive Director for the Center for MultiCultural Communities (CMC) since 2007, Eugene Dumas has led CMC efforts to encourage racial and cultural harmony, understanding, egalitarianism, and respect for individual differences. Read Full Release Here
.
.
Featured Guests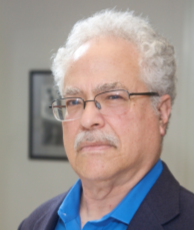 Our featured speaker will be George Lipsitz, Professor of Black Studies and Sociology at the University of California Santa Barbara and prize winning author on racism in America. Read More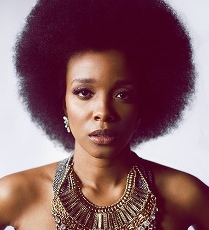 Our special musical guest, Jamila Woods, a Chicago-based soul singer, songwriter, and poet, will be providing special acoustic entertainment. For more info, visit Jamila's website.
.
.
.
.
.