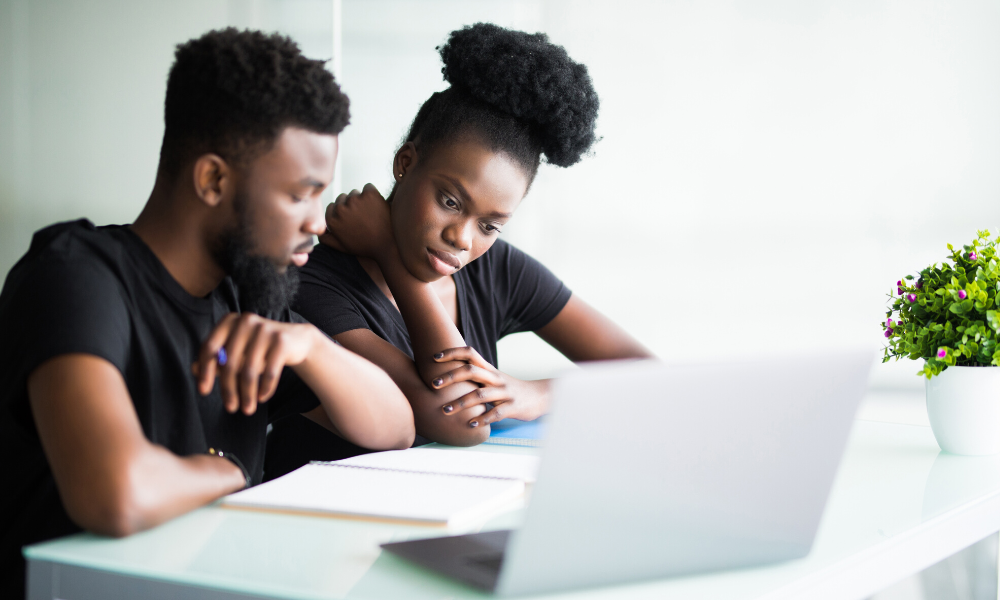 Housing Stability Services Referral
Get connected to the housing services you need
COVID-19 has impacted housing markets across the country, including south suburban Cook County, Will County, Kankakee County in Illinois, and Lake County, Indiana.
As part of our mission to promote and foster stable, long-term diverse communities in our service area, South Suburban Housing Center has created this page for renters and homeowners to find the resources they need to maintain housing.
Select from the options below to receive referrals.
What state do you live in?
---
What county do you live in?
---