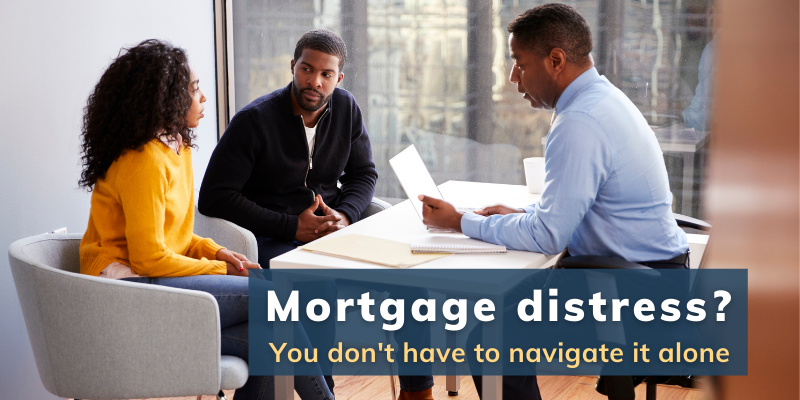 Are you struggling to make mortgage payments, or facing foreclosure?
At SSHC, our team of HUD-Certified Housing Counselors are here to assist you with your mortgage needs and concerns. Whether you are in forbearance and not sure of your next steps, in mortgage default, or experiencing foreclosure, our one-on-one counseling sessions are here to help you navigate these issues and find solutions.
South Suburban Housing Center is an Illinois nonprofit organization and our services are free.
Through our housing counseling program, we will:
Conduct initial intake interview to identity your specific issues
Determine if predatory or discriminatory treatment is involved
Assess your credit and budget
Review and evaluate your options
Develop an action plan for desired resolution (modification, refinance, short sale, etc.)
Assist with compiling required financial documents and drafting a client hardship letter
Negotiate and advocate on behalf of client with lender
Review documents outlining the specific resolution offered by your lender
Provide attorney referral if bankruptcy, legal financial claim, or debt advice is needed


Or, Contact Peppy Anderson at (708) 957-4674 ext. 113 or panderson@southsuburban.net
Please Note: Only individuals that complete the full intake form and provide the requested documentation will be counseled. Incomplete forms and documentation will postpone our ability to assist you. If you need help with completing your paperwork or accommodations, please contact our office.