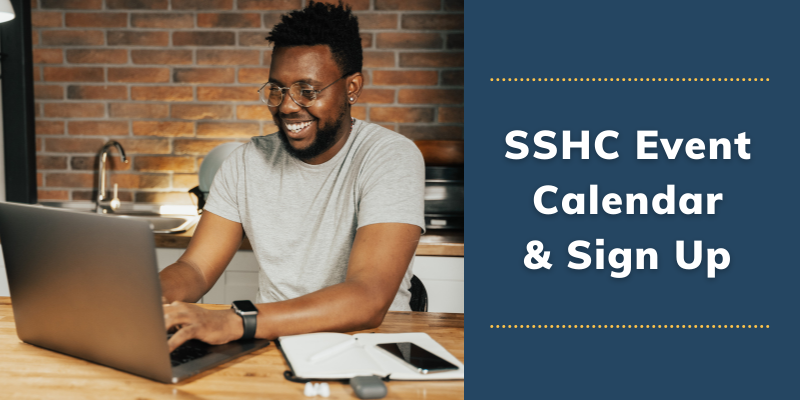 SSHC is Hosting Online Events During the Pandemic
For the safety of our clients, staff, and community, South Suburban Housing Center is administering educational webinars in place of in-person trainings or events. Use our Events Calendar to find upcoming event / training information and how to register:
---
---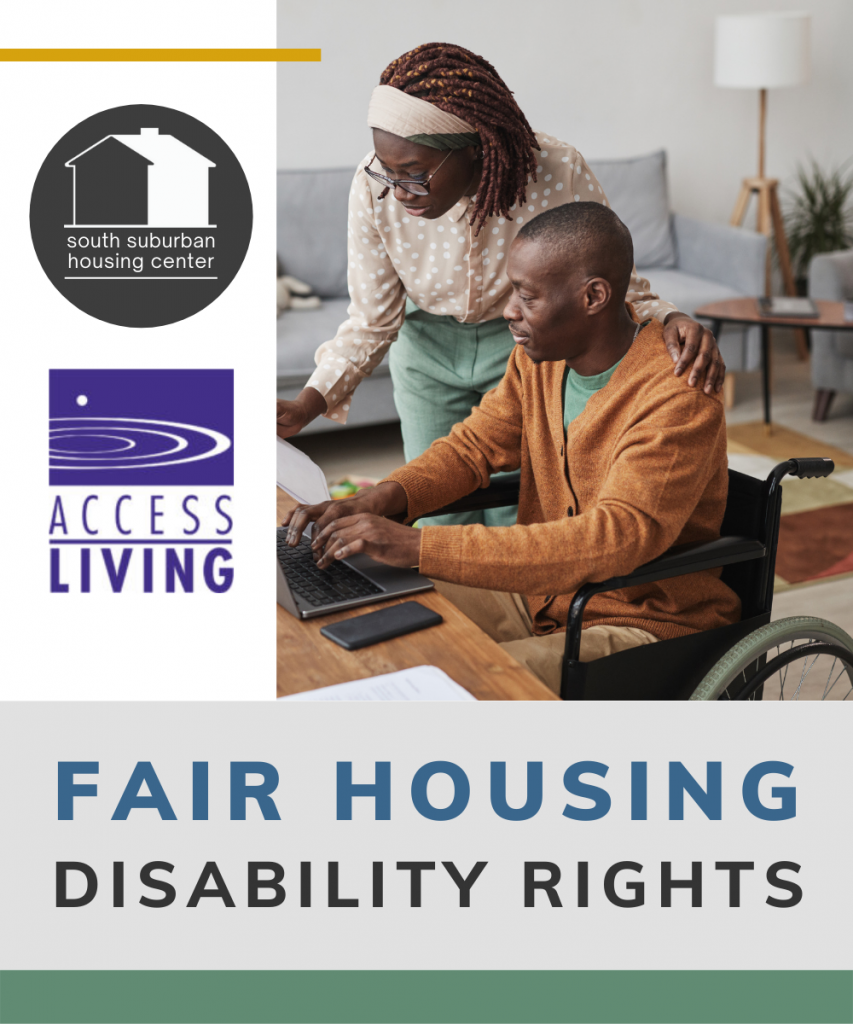 Fair Housing Disability Rights Webinar
Date: Wednesday, September 22, 2021
Time: 2:00 – 3:30 p.m. CDT
Presented by South Suburban Housing Center and Access Living of Metropolitan Chicago, this webinar will cover protection for persons with disabilities under fair housing law, including information on reasonable accommodations and modifications, as well as FHA accessible design and construction standards for multi-family buildings compliance.
---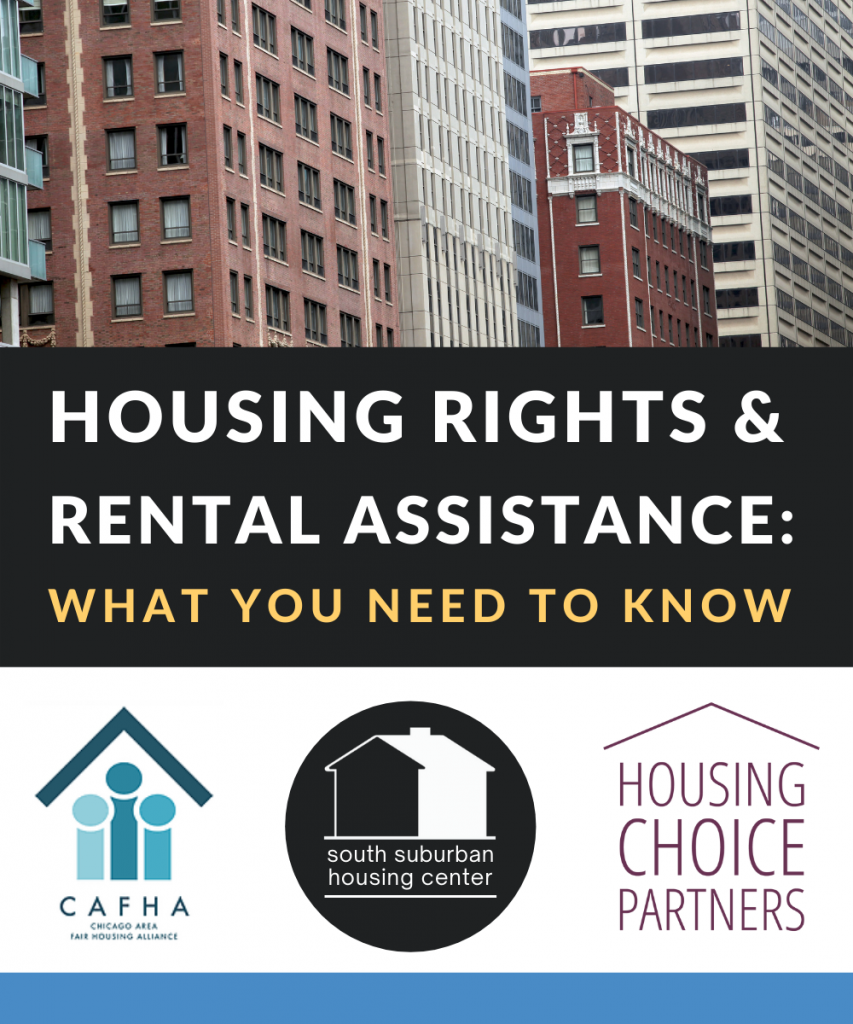 Housing Rights & Rental Assistance Webinar
Date: Wednesday, September 29, 2021
Time: 3:30 – 5:00 p.m. CDT
Presented by South Suburban Housing Center, Chicago Area Fair Housing Alliance, and Housing Choice Partners, this webinar will cover housing rights for Cook County renters utilizing housing subsidies, including Housing Choice Vouchers (formerly Section 8) and Emergency Rental Assistance Programs; gaps in fair housing protections & the advocacy underway to close the gaps; and where to go for help & legal resources.

Need assistance with signing up or have questions about an event?
Contact Mackenzie Dye at (708) 957-4674 ext. 108 or mackenzie@southsuburban.net
---
Looking for details on our Homebuyer Education Course?
View full course information, details on obtaining your certificate of completion, and more here.