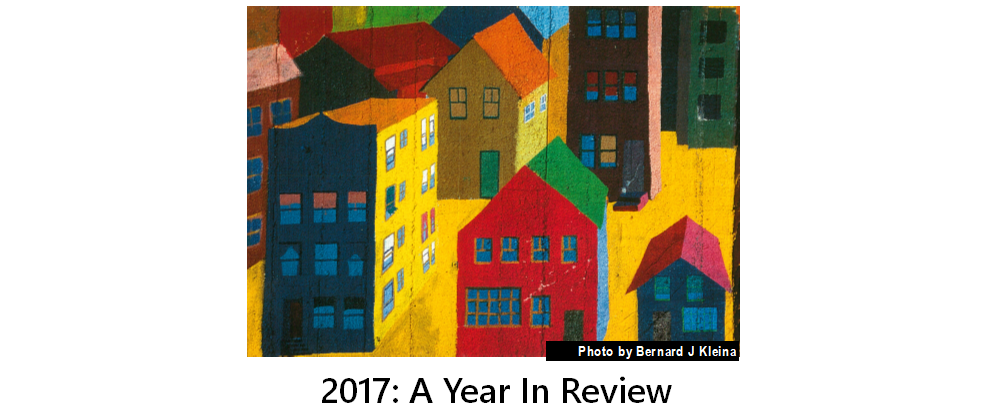 With your support, together we can combat housing discrimination and eliminate foreclosures in the south & southwest suburban communities. Donate Today!
2017 Is Coming To a Close
2017 is coming to a close and we at South Suburban Housing Center want to report back to its supporters just what we've been up to. Every day, our team works determinedly to promote stable, healthy, and diverse communities in the south and southwest suburbs of Chicago.
By engaging residents in mortgage recovery and pre-purchase counseling, we aim to prevent new foreclosures from further damaging our communities and keep residents well-educated about what it means to be thriving homeowners.
In order to foster communities that are free of discrimination in the housing market, SSHC employs its fair housing enforcement program and also educates and informs our communities' housing providers, housing seekers, advocates & officials about protections under the Fair Housing Act.
Some notable achievements for 2017 include:
So, What's in Store for Next Year?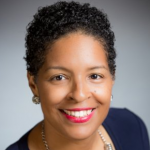 SSHC welcomes Tonisha Brown to our team! Tonisha brings vast knowledge from her previous experiences. With her arrival, we are also revamping our pre-purchase counseling program. More information will be released soon! Click here for the promotional flyer.
2018 marks the 50th Anniversary of the passing of the Fair Housing Act. In celebration, SSHC will be hosting the celebrated photography exhibit of the Chicago Freedom Movement in multiple locations throughout the south suburbs. Featuring photos taken by Bernard Kleina, the exhibit follows Dr. King and other advocates as they march in the City of Chicago. Look out for announcements of dates & locations near you!
Thank You For Supporting Our Mission
It's been a busy year and we wouldn't be able to do it without your support! Join us as we fight to defeat housing discrimination and new foreclosures from sullying our south and southwest suburban communities. Together we can keep families in their homes and bring stability back to the south suburbs!