Brochures, Flyers, & More
SSHC is committed to educating our community members about their fair housing rights and how to navigate mortgage distress. On this page, you will find fair housing and housing counseling brochures, flyers, and more available in English and Spanish. You can also view our past fair housing training events here. If you would like our agency to provide you with bulk printed materials for your organization or event for distribution, please contact Mackenzie Dye at (708) 957-4674 ext. 108 or mackenzie@southsububran.net.
Fair Housing Rights
Brochures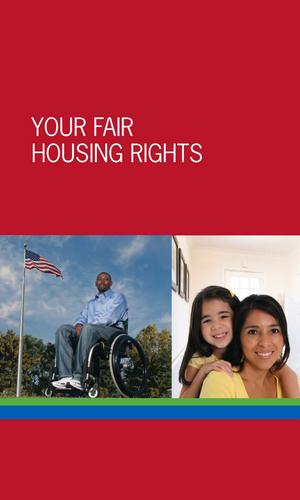 Federal Fair Housing Rights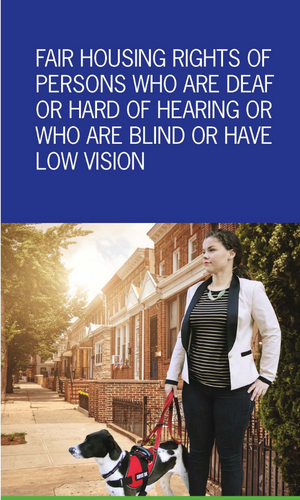 For Persons with Hearing and Visual Disabilities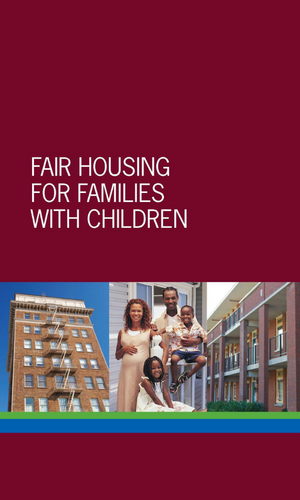 For Families with Children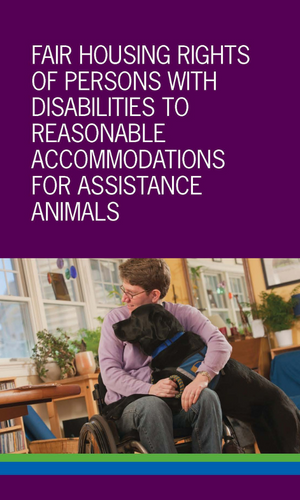 Reasonable Accommodations for Assistance Animals
Flyers & Handouts
This handout provides details of federal, Illinois, and Cook County fair housing laws, including how protections differ, where to file, when to file, and more.
Did you know in Cook County it's illegal for a landlord to deny or evict you because of how you pay your rent, including holding a housing choice voucher? Check out this handout created by Chicago Area Fair Housing Alliance to learn more.
In Cook County, persons with arrests and convictions have fair housing rights. Learn more by reading this list of frequently asked questions by the Cook County Commission on Human Rights.
Fair Lending & Foreclosure Prevention
Informational Videos
"Home is Where I Need to Be"
South Suburban Housing Center