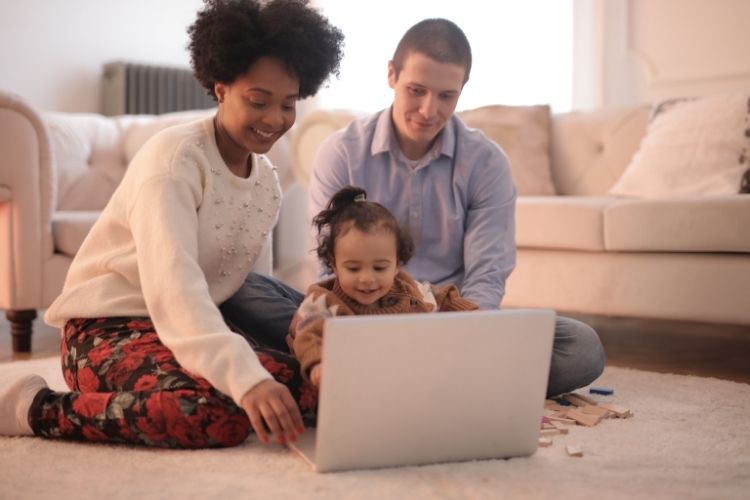 COVID-19 Assistance Programs for Illinois Homeowers & Renters
Are you struggling to make mortgage, property tax, or rental payments?
Select from the list below to view open programs in Illinois, Cook County, & Chicago. Updated April 2022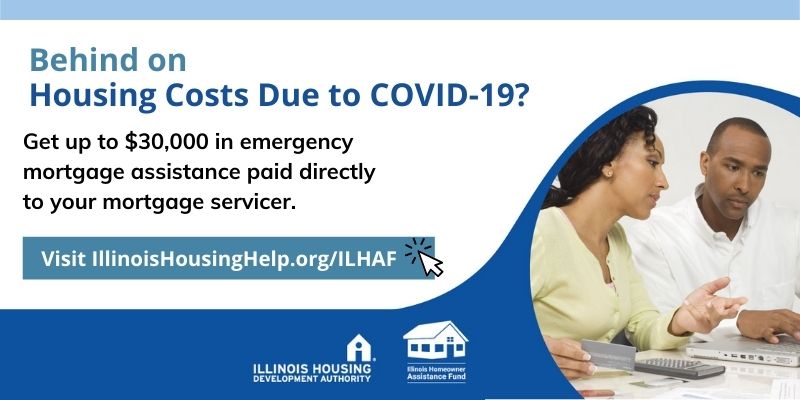 Illinois Homeowner Assistance Fund (ILHAF)
Application Portal Open April 11 – May 31, 2022
The Illinois Homeowner Assistance Fund (ILHAF) program will assist Illinois homeowners who have struggled to pay their mortgage due to COVID-19. Starting April 11, 2022, the state will begin accepting applications from homeowners for grants of up to $30,000 to eliminate or reduce past-due mortgage and property tax payments. Visit IllinoisHousingHelp.org/ILHAF for more information, resources, FAQ, and the link to the application portal.
Get Informed Before Applying:
Watch IHDA's "How to Apply" video below in both English & Spanish:
---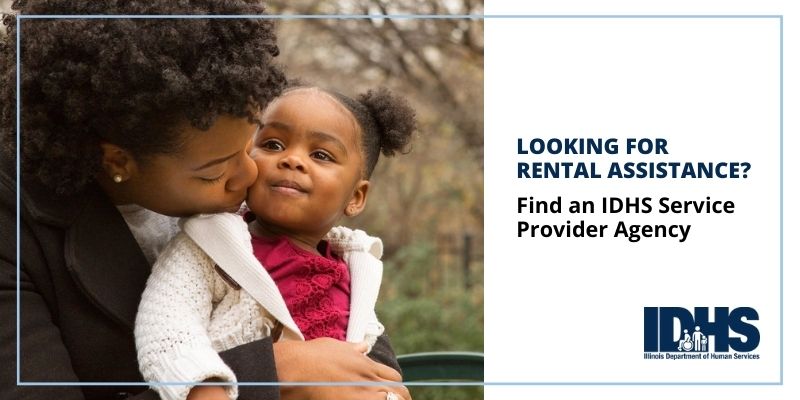 IDHS Rental Assistance
To apply for Illinois Department of Human Services (IDHS) rental assistance, you must contact a service provider agency in your area. Provider agencies can walk you through the application process and help you apply for rental assistance.
Use the link below to learn more, check eligibility, and find your service provider.
South Suburban Housing Center is not a provider for IDHS assistance and cannot help you apply.
Illinois Rental Payment Plan ILRPP Updates
Illinois Rental Payment Plan (ILRPP) is now closed.
The Illinois Rental Payment Program (ILRPP) provides rental assistance to income-eligible Illinois renters and their landlords who have been impacted by the COVID-19 pandemic. Applications closed on January 9. If you applied, you can check your application's status below.
You may see these various status terms during the process:
Submitted Waiting for Match: The application is waiting to be matched with the corresponding application for review.
Ready for Review: The application is complete and ready for review.
In Review: The application is currently being reviewed.
Needs More Info: More information is needed. Please use the ADD DOCUMENT button to upload the requested documents.
Ready for Supervisor Review: the application has been flagged for further review.
In Final Review: The application is under final review.
In QC: The application was selected for special review.
Approved: The application was approved for funding.
Rejected: The application is ineligible for funding.
App Under Review – 1: The application has been flagged for further review.
App Under Review – 2: The application has been flagged for possibly being a duplicate.
Duplicate Application: The application has been found to be a duplicate.
Chicago Rental Assistance
Apply with All Chicago
All Chicago is also accepting applications for their program. Eligible households may receive up to 12 months of assistance, plus an additional 3 months if the grantee determines the extra months are needed to ensure housing stability and grantee funds are available.
The payment of existing housing-related arrears that could result in eviction is prioritized. Assistance will be provided to reduce rental arrears before providing assistance for future rent payments. Future rent assistance will be provided for only up to three months at a time. Households may re-apply for additional assistance at the end of the three-month period.
---